{"Type":0,"Width":0,"Height":0,"UnitWidth":null,"UnitHeight":"","Color":"","LinkColor":"","BorderColor":null,"TextAlign":"","Position":"","BoxShadow":"","Background":{"ImageName":"","CMSImageURL":"","ClientImageURL":"","Color":"","Repeat":"","Size":"","Position":"","Attachment":"","BlendMode":""},"Filter":{"Opacity":"","Grayscale":"","Brightness":""},"Margin":{"Unit":"","Top":0,"Bottom":0,"Left":0,"Right":0},"Padding":{"Unit":"","Top":0,"Bottom":0,"Left":0,"Right":0},"Link":{"Color":"","HoverColor":"","ActiveColor":"","VisiedColor":"","Title":"","Font":{"FontFamily":"","FontSize":"12 px","FontWeight":"","FontStyle":"","FontDecoration":"","FontColor":""}}}
Is God calling you to serve in missions? We provide a host of opportunities for people of all ages and walks of life.
Our mission includes:
Evangelism and social action

Church planting and Christian education

Compassion and justice
Together we can make a difference!
Reaching the Region and Beyond!
OUR VOLUNTEERS
We have a history of training and leading mission's teams and working and collaborating with various ministries and organizations. Volunteers of all ages take part in our outreach programs. Our volunteers "take part in partnership evangelism and missions"

They serve as physicians, nurses, dentists, pharmacist, and other health care professionals

They serve as construction workers

They serve in the community taking care of the orphans, the infirmed, and some serve as a jack-of-all-trades

They serve in schools

They serve the needy by feeding and clothing

They serve as pastors, teachers, spiritual counselors, etc.

They serve as trainers sharing knowledge and expertise
Do you feel called to serve in missions but do not know where to start. Does your church need help in implementing a missions program? We can get you started. Contact us to explore these and other opportunities.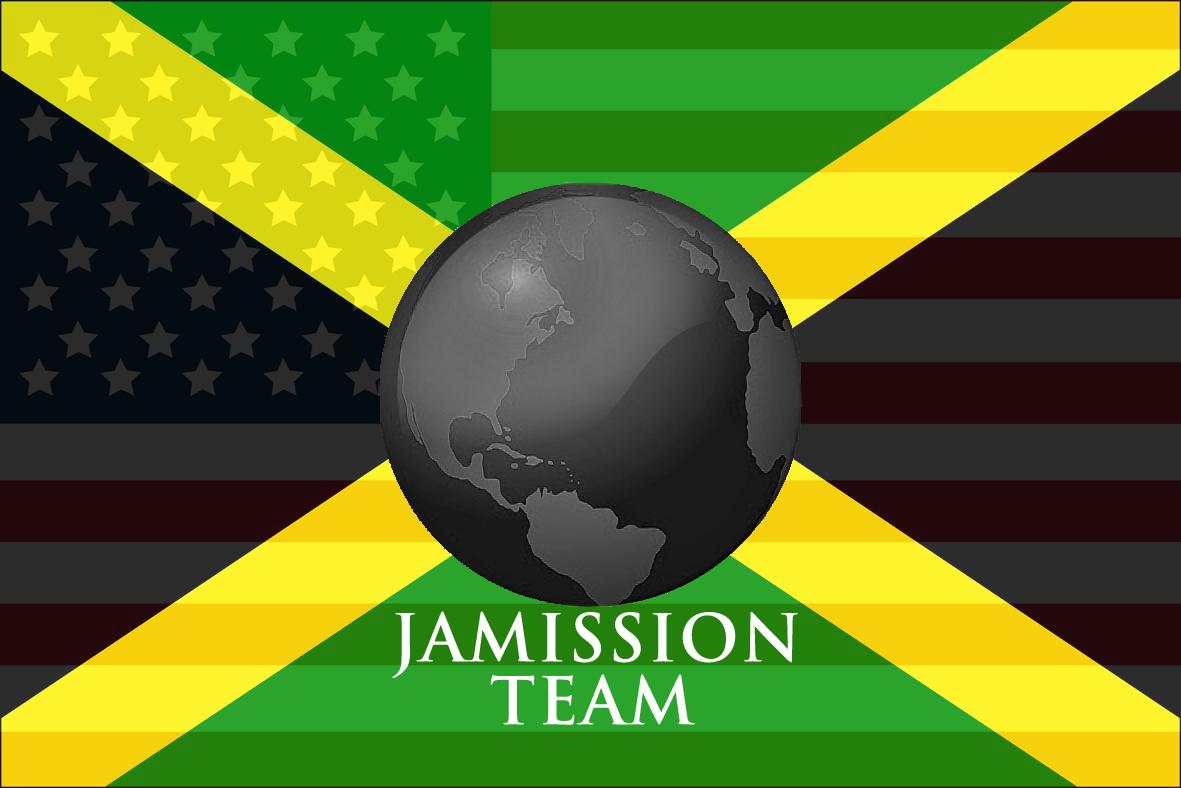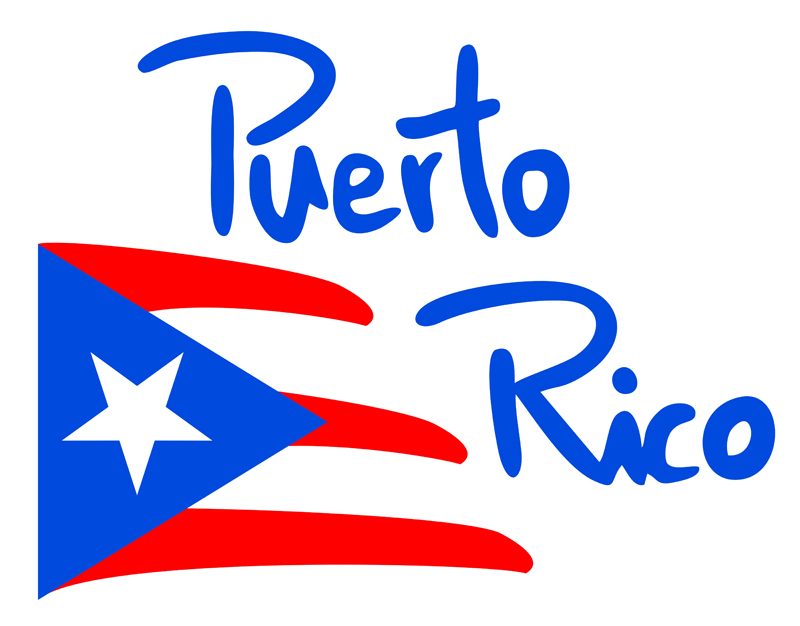 REACHING THE REGION AND BEYOND
---
Keep up with the latest news, special events and other information. Email us at [email protected] to subscribe to our newsletter.
---
Address: 9402 Oak Meadow Court, Tampa, FL 33647