{"Type":0,"Width":0,"Height":0,"UnitWidth":null,"UnitHeight":"","Color":"","LinkColor":"","BorderColor":null,"TextAlign":"","Position":"","BoxShadow":"","Background":{"ImageName":"","CMSImageURL":"","ClientImageURL":"","Color":"","Repeat":"","Size":"","Position":"","Attachment":"","BlendMode":""},"Filter":{"Opacity":"","Grayscale":"","Brightness":""},"Margin":{"Unit":"","Top":0,"Bottom":0,"Left":0,"Right":0},"Padding":{"Unit":"","Top":0,"Bottom":0,"Left":0,"Right":0},"Link":{"Color":"","HoverColor":"","ActiveColor":"","VisiedColor":"","Title":"","Font":{"FontFamily":"","FontSize":"12 px","FontWeight":"","FontStyle":"","FontDecoration":"","FontColor":""}}}
The Seven Eyes Stone Ministries is a global mission's movement of kingdom-minded individuals commissioned to serve and to promote faith-based and educational programs wherever people have needs in collaboration with ministries and organizations everywhere. We serve in areas of economic, physical, and spiritual growth. We bring together people of all nationalities and backgrounds to make a difference in the lives of others. We invite you to join in this movement.

Reaching the Region and Beyond!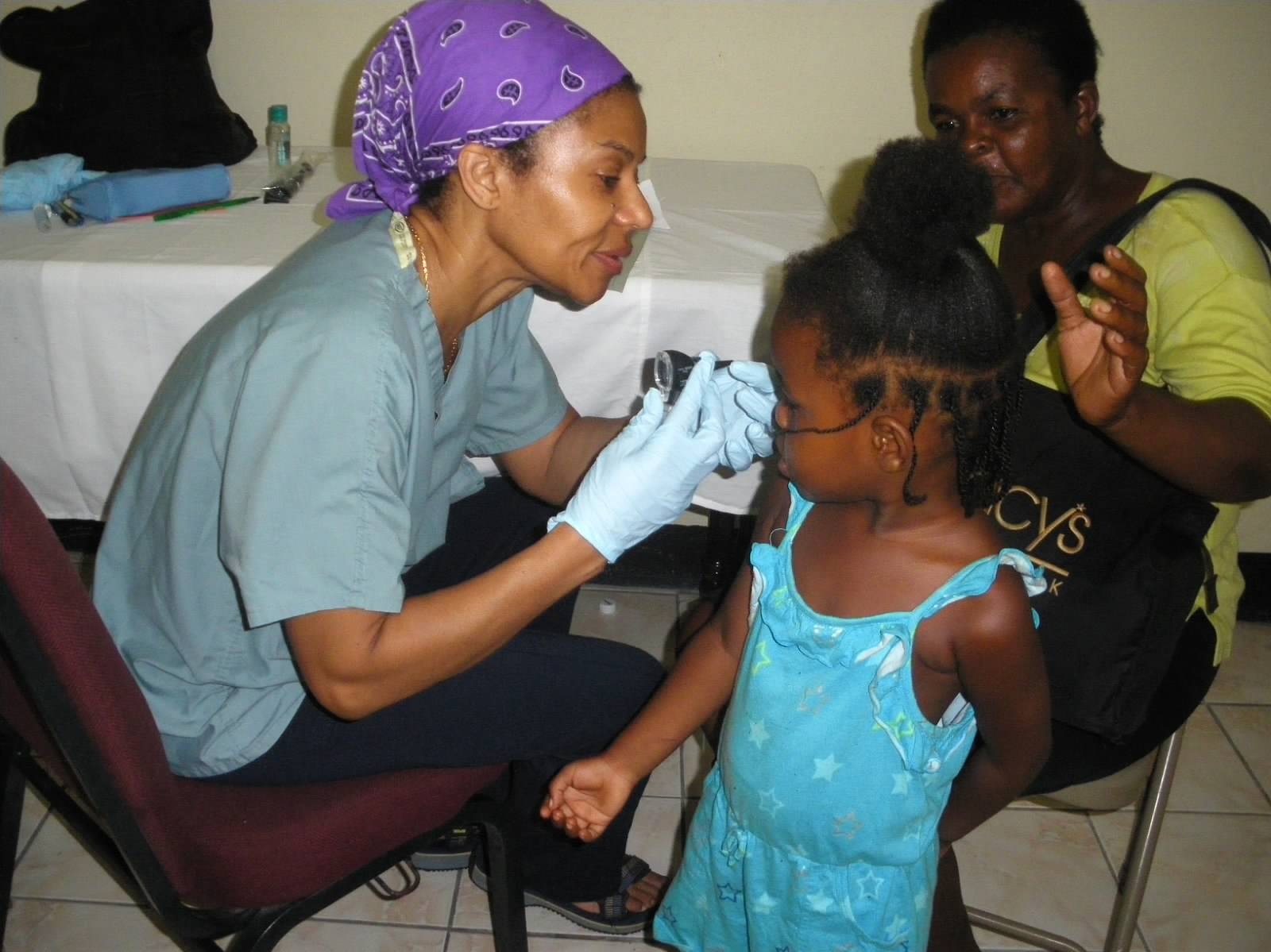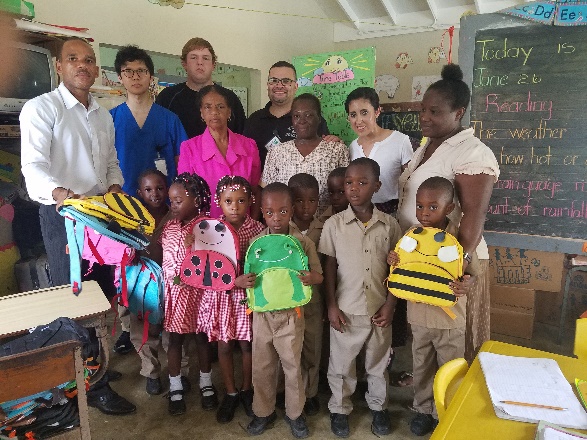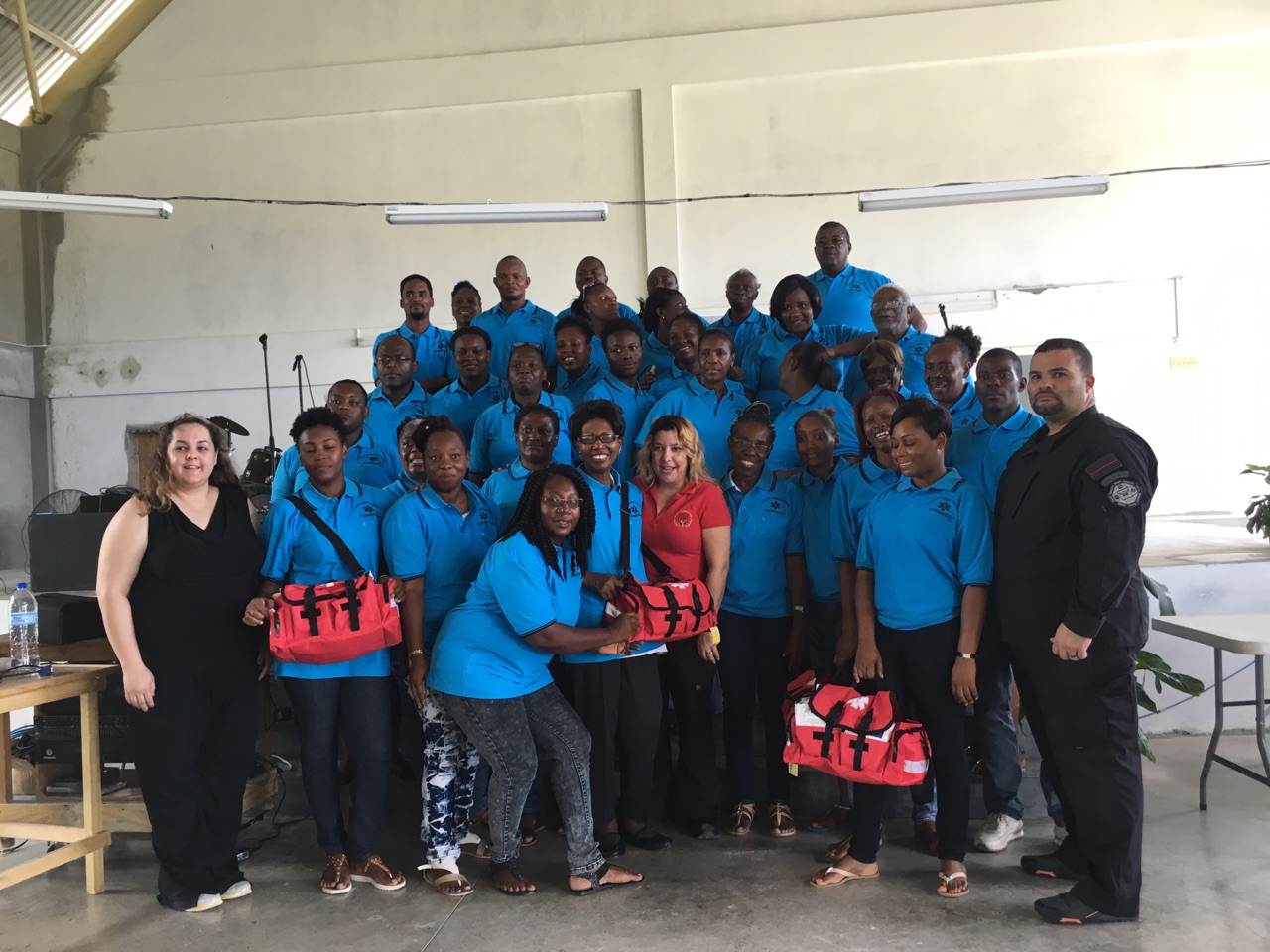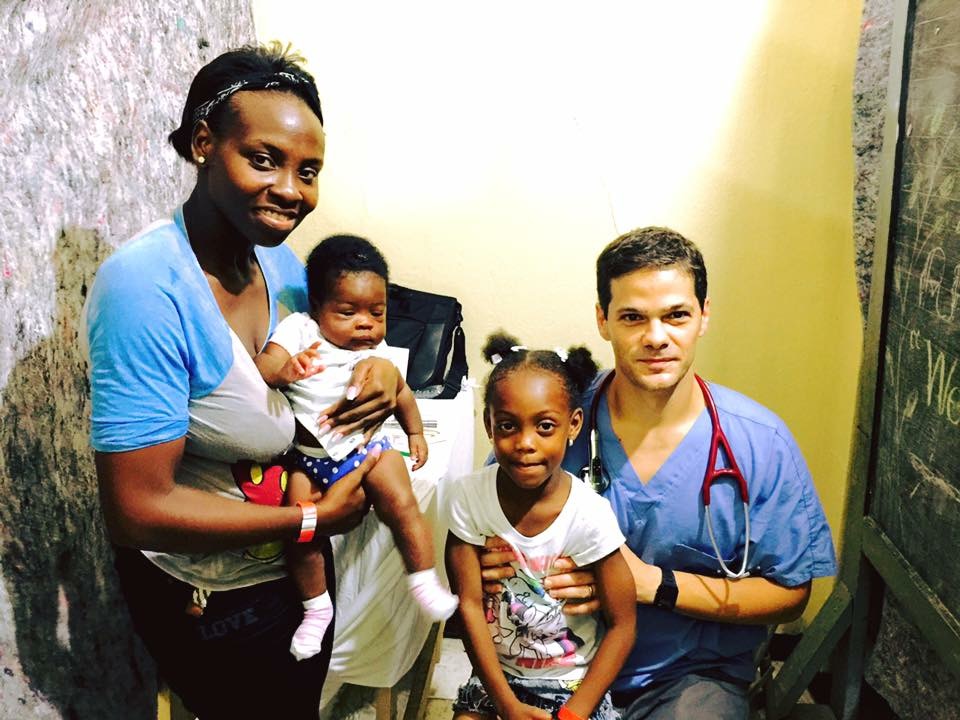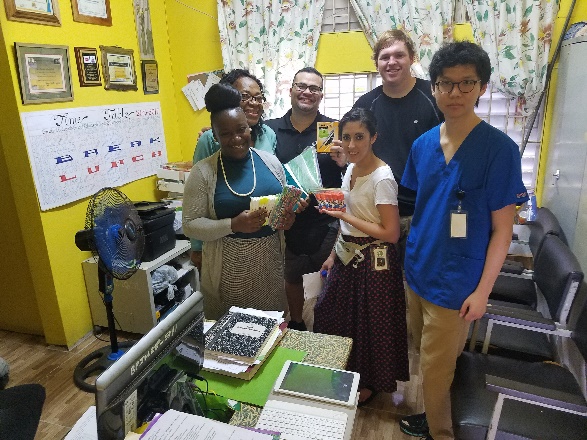 REACHING THE REGION AND BEYOND
---
Keep up with the latest news, special events and other information. email us at [email protected] to subscribe to our newsletter.
---
Address: 9402 Oak Meadow Court, Tampa, FL 33647